High-quality beige marble flower pots and planters design. This is the latest finished marble flower pot from our factory. We use high-quality beige marble material to ensure the perfect quality of marble planters. It is important to note that all of our raw materials are marble materials that are carefully selected by our factory workers in the factory. These materials are quarried from natural stone, not other blended materials.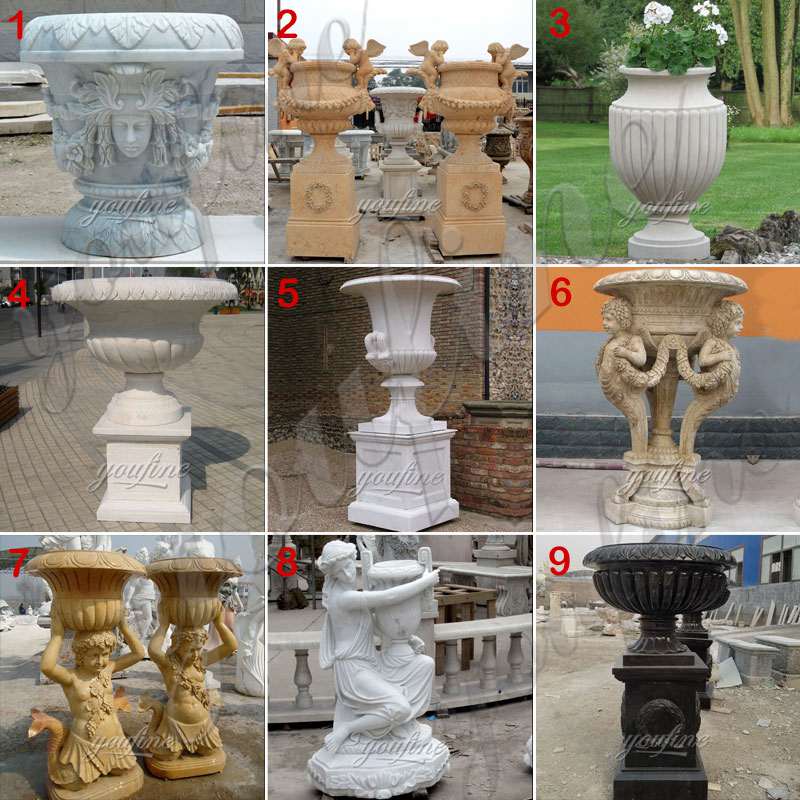 Garden flower pots, often referred to as planters and garden vases, are always used as ornaments when growing live plants or small trees. Marble planters or other types of stone planters, such decorations are more layered and attractive. Marble planters are just one of our flower pots. Welcome to visit our factory, our factory is also well supplied.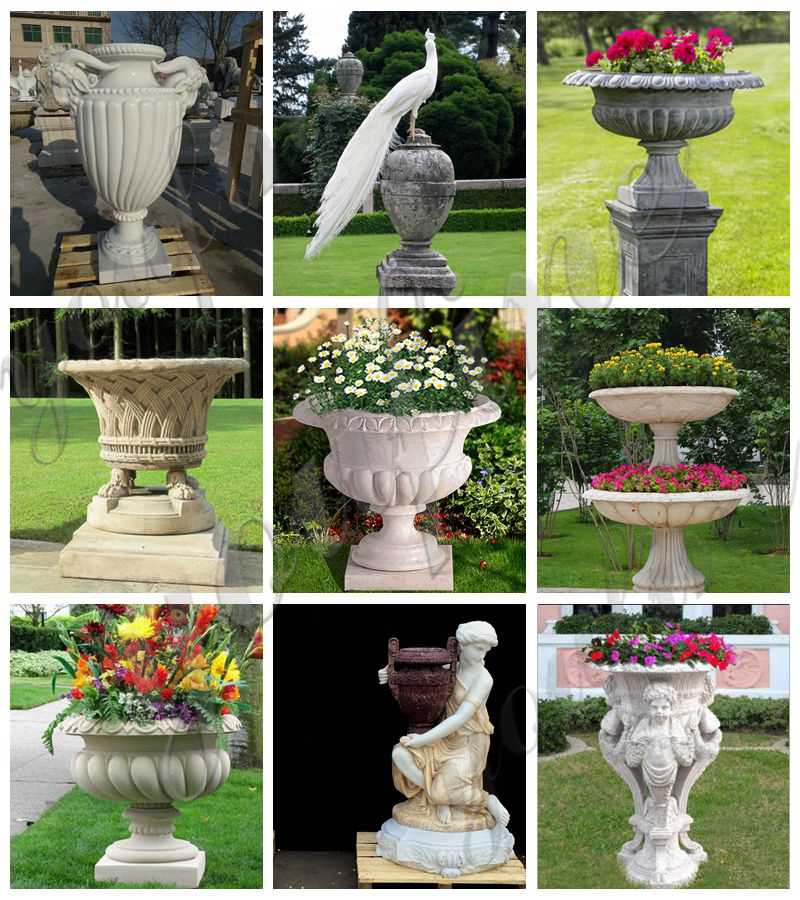 Marble planters made to order have a better feel. We are a professional Qu Yang stone pot flower pot manufacturer. We already have a number of engraving production plans and can also customize the look to your wishes and ideas. There are a variety of raw materials. The common stone planters currently available are white marble planters, stone planters, beige planters, limestone planters, sandstone planters, etc. Please call us for specific inquiries.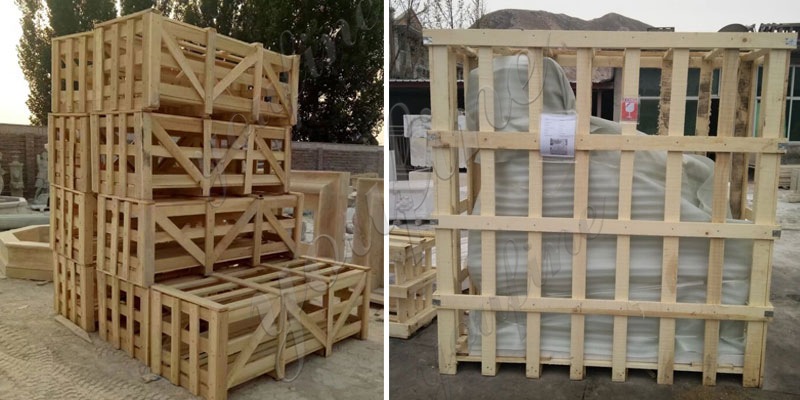 Many of our customers are the first to ask our salespeople if our products will be shipped to them. In fact, you don't have to worry about it at all. Our company has focused on the export of marble products for many years. Just tell us about the port near you or the city you live in, and we can arrange the right shipping solution for you.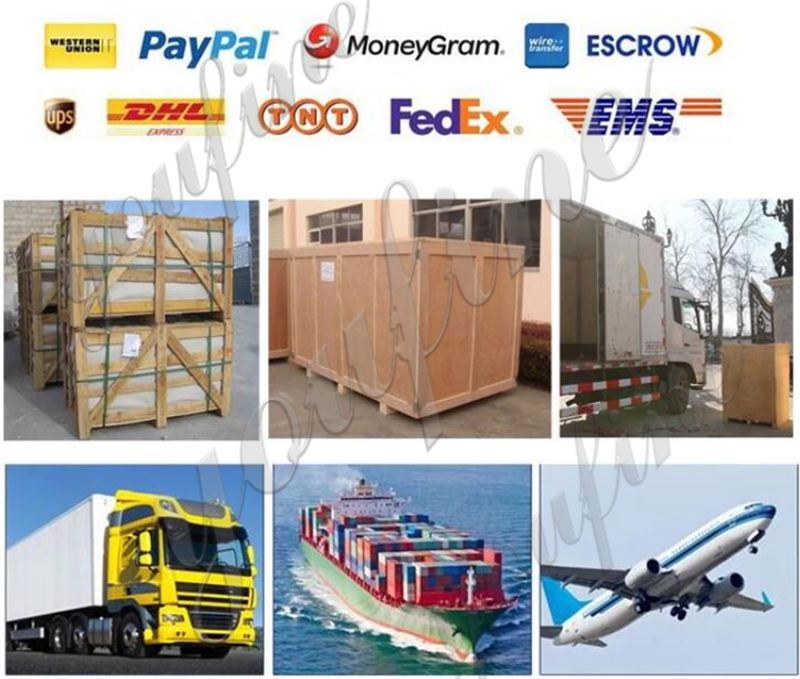 Our beige marble planters, planters can be used indoors or outdoors, the quality marble material guarantees years of use. Please contact us for the latest product prices and discounts. We are a professional engraving company with 36 years of experience in the industry. So we have quite mature engraving techniques and a lot of experience.