The stone flower pot belongs to a kind of stone carving. It is an instrument used to plant flowers and plants. It is made of stone carving. The stone flower pot is natural, colorful and selective, but heavier and should not be placed on the table. . Mainly used in landscaping, landscape greening, private gardens, community greening. Not only beautiful in appearance, but also decorative. As a new type of flower application, stone flower pots have the advantages that flower beds and flower beds cannot reach. Compared with flower beds, stone pots are flexible, most of them can be moved, and stone pots are beautiful in appearance, novel in shape, and can be combined and decoration.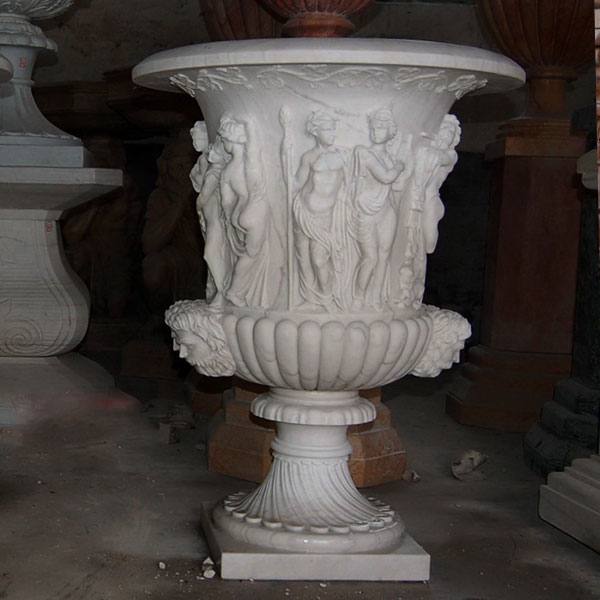 Stone flower pots can be roughly divided into two categories, European style and Chinese style. In addition, according to different stone materials, they can be divided into: marble flower pots: this flower pot is made of fine stone carving, the particles are fine and the texture is better. Ok, the colors are varied and the surface can be effective. Granite pots: Granite pots are hard and compact, high in strength, resistant to weathering, corrosion, abrasion and water absorption. The beautiful color can be preserved for more than 100 years and the color is beautiful. Sandstone flowerpot: The texture of sandstone flowerpot is soft, beautiful and solemn, elegant in style, rich in color, good in water absorption, strong in hardness, strong in abrasion resistance and small in temperature deformation. Easy maintenance and long service life.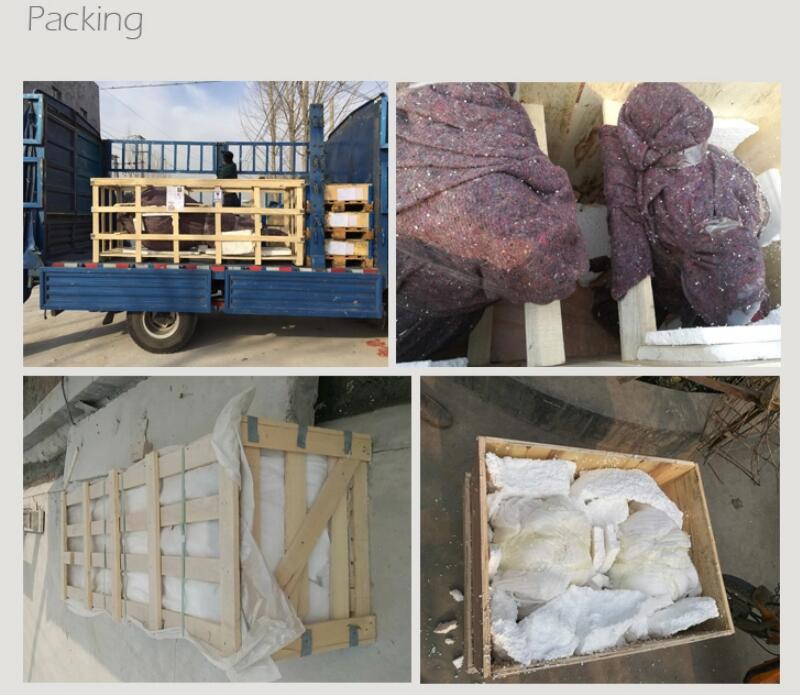 Plants in flowerpots are planted with a single variety to form a color block effect. Plant materials are preferably seasonal flowers, and plants are required to be controlled within 40 cm. They have strong wind resistance and flower pots. The soil is a soily, slightly acidic soil, rich in organic matter and well-drained soil. Plants to be planted with soil balls have a high survival rate and are easy to maintain and manage. When planting, the soil ball should be tilted in the direction of the edge of the stone flower pot, and the planting density of the edge should be higher, so that the whole flower pot looks full and hungry. After planting, strengthening the tube is the key to keeping it fresh for a long time.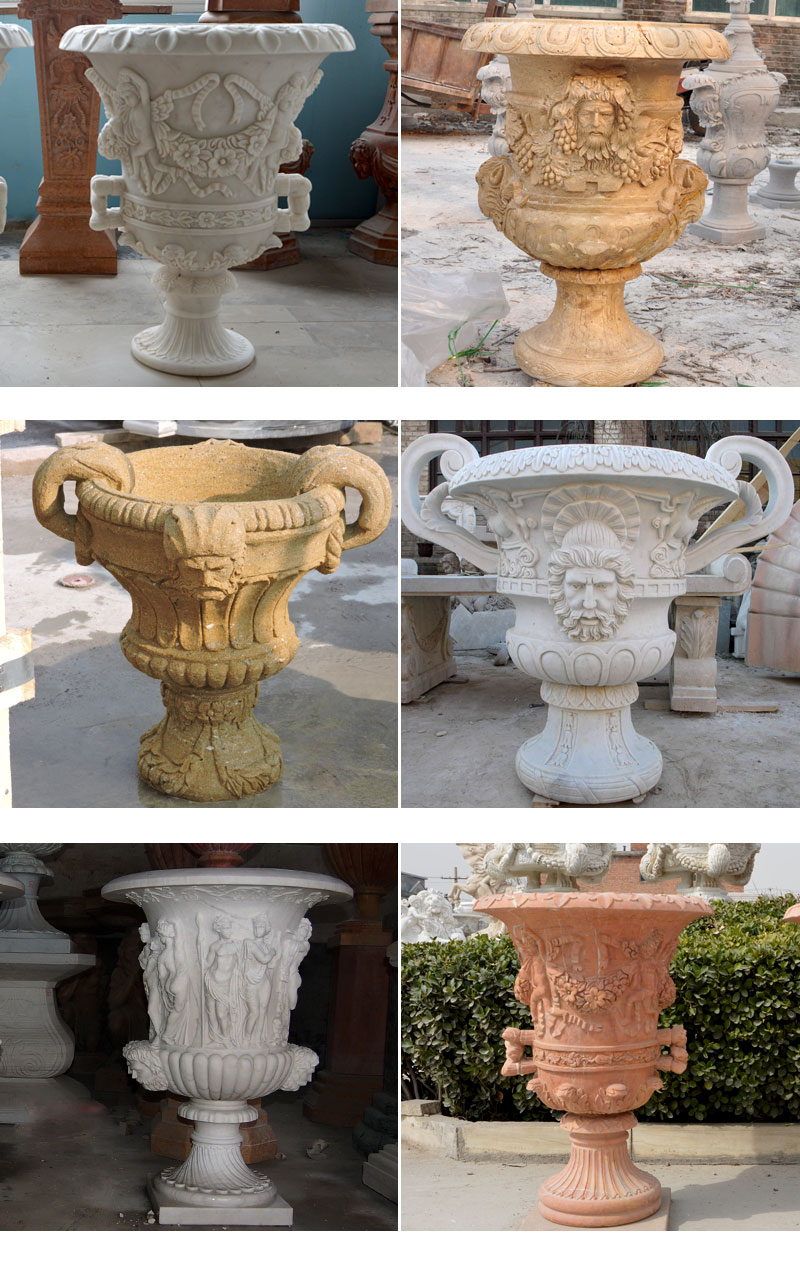 The stone flower pots are of various styles, and different patterns are carved outside the flower pots, and the decoration is strong. In recent years, a variety of stone flower pots have been seen in some fields, parks, tourist attractions and gardens. Stone pots have been widely used in the construction of landscapes, and are even common in the community. Mainly used in landscaping, landscape greening, private gardens, community greening. Stone flower pots can be used not only in public places, but also in small small stone pots in the home, with different colors of flowers, more beautiful, not only durable, but also the appearance of magnesium.
When choosing a stone pot, pay attention to the size and height. If the flower pot is too large, it will affect the appearance, and the flower pot is large and the plant is small, and the water absorption capacity of the plant is relatively weak. After watering, the potting soil remains moist for a long time, and the flowers and trees are difficult to breathe, which may lead to rotten roots. The flower pot is too small, it is top-heavy and affects root development.