Antique Beige Marble Flower Pots Details:
We often see Antique Beige Marble Flower Pots in the market with a usually cylindrical base. The special thing about this flower pot is that this base is a triangular prism. Based on this design and the distinctive beige marble, the style is very vintage and classic. Each layer is intricately carved and the figures on the base are depicted in a lifelike manner.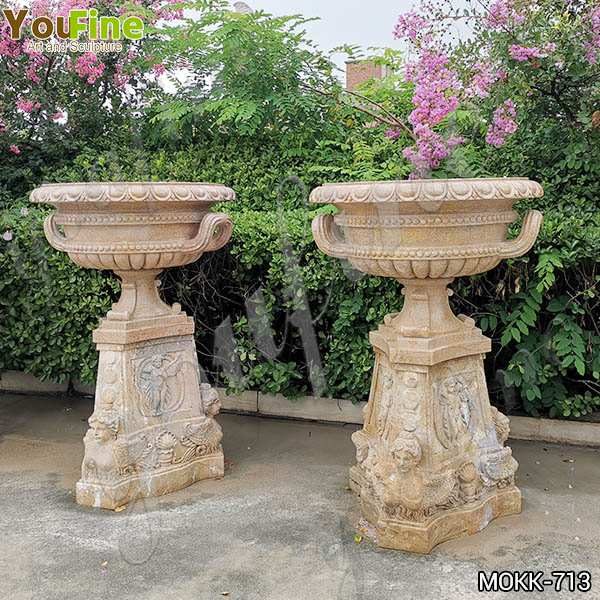 Life should be accompanied by flowers:
Life should be lived with flowers, perhaps your garden needs pots to decorate it. Our factory has Antique Beige Marble Flower Pots for gardens. We choose high-quality marble material to ensure the perfect quality of the marble flower pot. Exquisite marble flower pots, this style of the decoration will make your home more attractive. Then You Fine does more than just this style, and you are very welcome to buy it.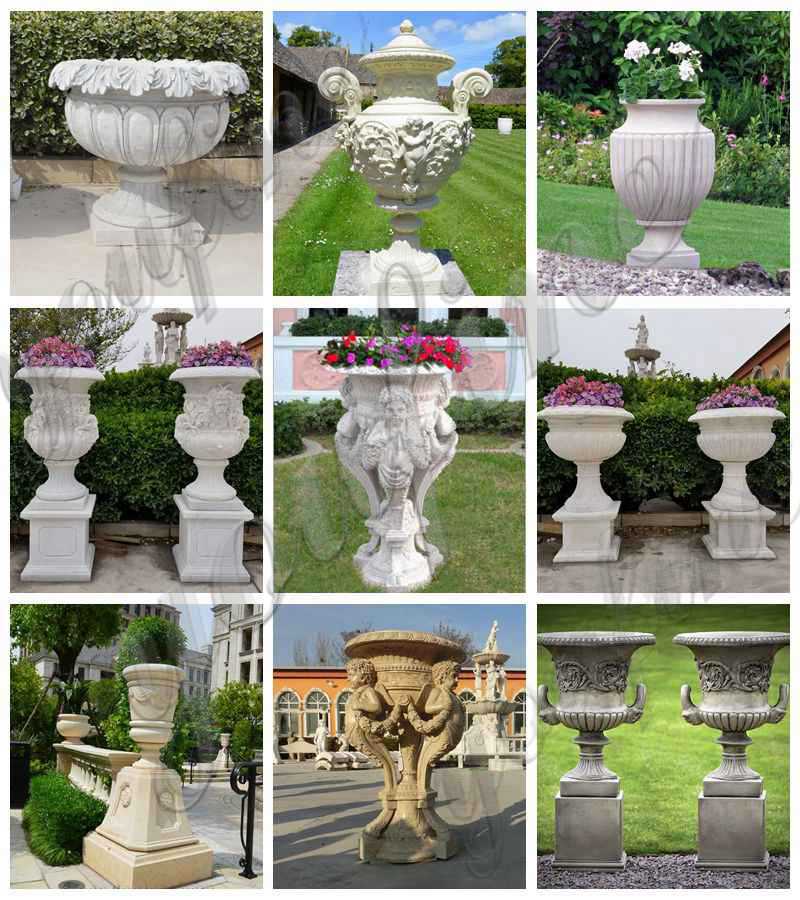 To make your home more exquisite:
All the raw materials used in our factory are natural marble materials that have been carefully selected by our factory workers. These materials are quarried from natural stone and not other mixed materials. Just because the stone is natural, it can be placed outdoors for a hundred years.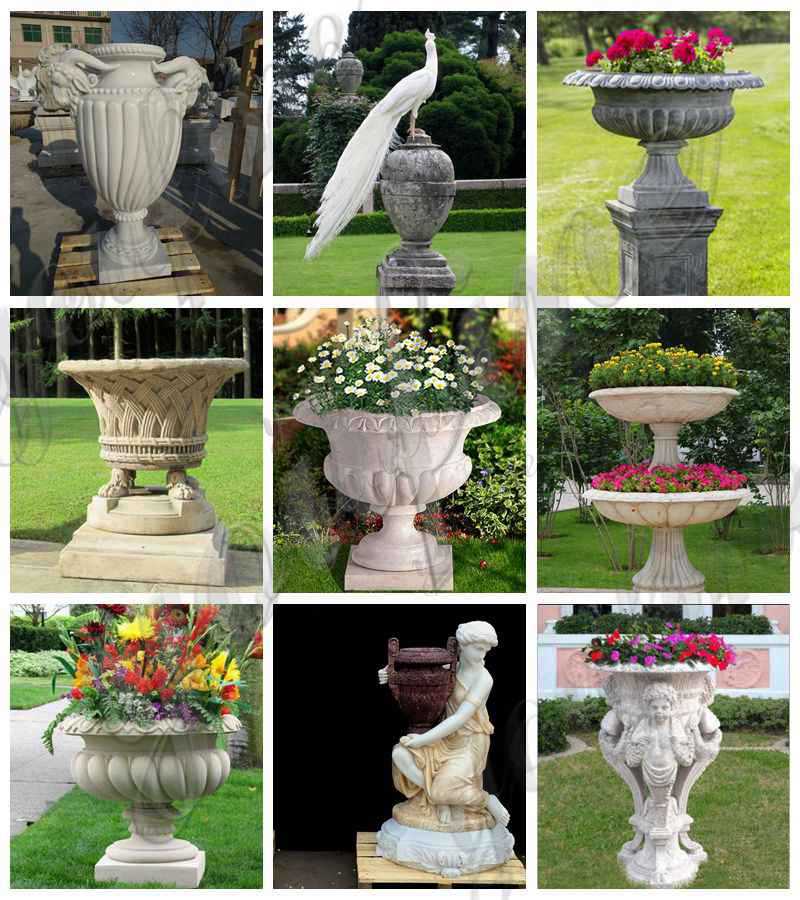 Achieve You Fine Team with customers:
You Fine will always stand with our customers. You don't have to worry. Our company has been specializing in the export of Antique Beige Marble Flower Pots for many years. Just tell us the port near you or the city where you live, and we can arrange the right transportation solution for you.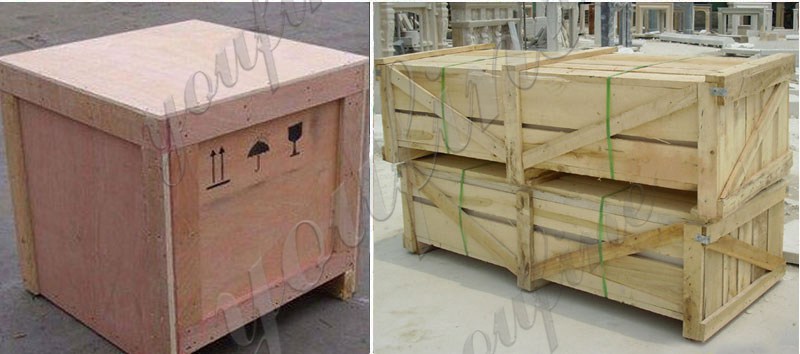 We are a professional manufacturer of Quyang marble flower pots. We already have many carving and production options and can also customize the look according to your wishes and ideas. There are many types of raw materials. The common flowerpots currently available are white marble, beige marble, granite flower pots, sandstone flower pots, and so on. Please call us for specific inquiries.