Sculptured arts marble Marble Greek Figure Statue Column and display plinths add the perfect finishing touch to any room; they add style, elegance & a stunning focal point, especially when adorned with your works of art.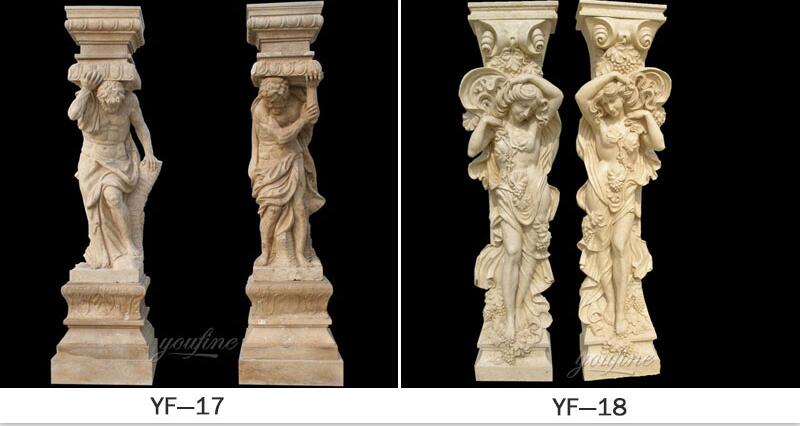 We have built a wide and well-functional infrastructure unit that plays an important role in the growth of our company. Our collection is cut from the best quality marble of various sizes, shapes, designs and color combinations by designation provided by our customer.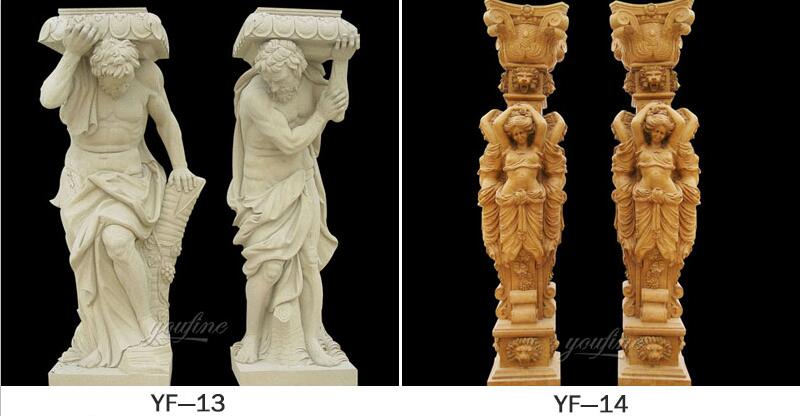 We are proud to announce that we are one of the most reliable suppliers of marble accessories throughout the World. From years of experience in the industry, we have successfully provided a huge collection of high quality Marble Greek Figure Statue Column Each of our products is designed according to industry standards and comes with easy and simple installation.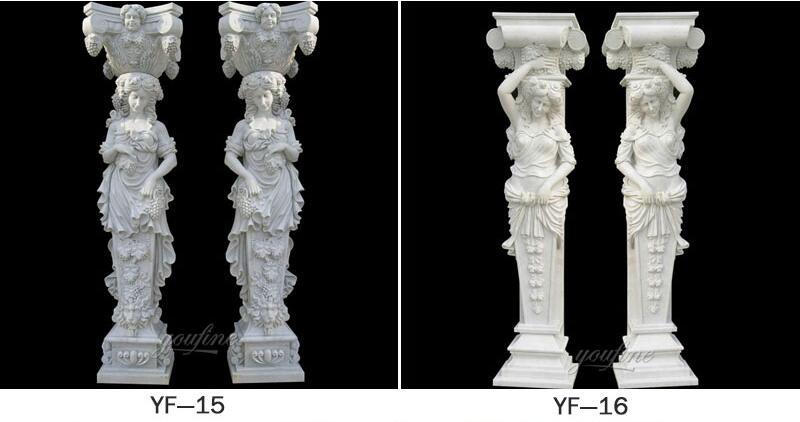 Marble Greek Figure Statue Column are one of the most ancient luxuries. The elegant design of this column features a square base and ornate capital with expertly sculpted scroll, acanthus leaf, and hanging grape vine decor. All finely carved from gorgeous marble.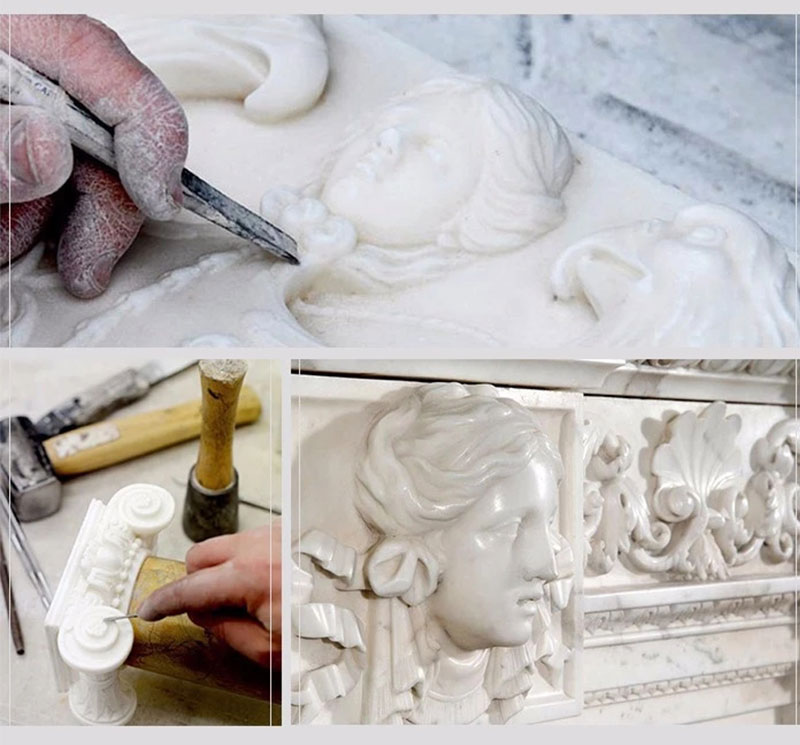 Professionalism is our strength and we provide high quality products with the most competitive price and guarantee timely delivery. Each artifact has unrivaled beauty, quality, durability, finish and elegance.
For Marble Greek Figure Statue Column,we are professional,YOU FINE ART SCULPTURE having focusing on marble carving since 1983,is your reliable supplier from China !