Granite Roman Marble Column Details:
This elegant and classic Roman Granite Marble Column for Home Decor can match any interior decor. And it can add some beautiful colors to your interior home decor. These beautiful and elegant marble columns can be used not only for interior decorations but also for outdoor architectural decorations. Wherever they are placed, they can last for hundreds of years.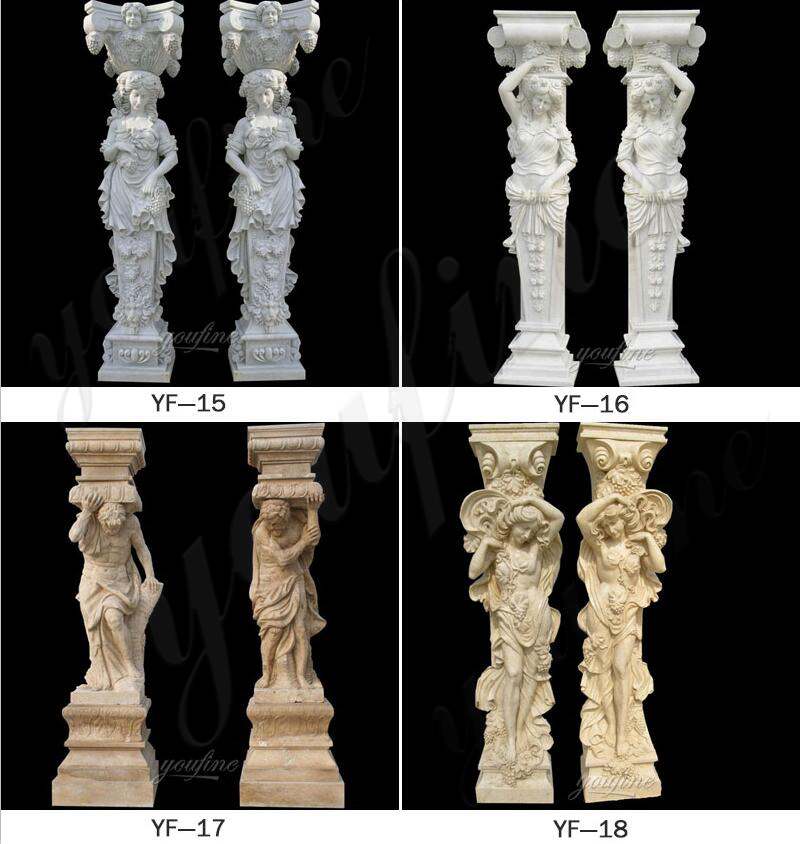 Our Granite Marble Columns for Home Decor are made of high-quality granite material. As we all know, granite is a strong material, which makes it perfect for making columns. In addition, high-quality granite material is finely polished to have a smooth and beautiful surface.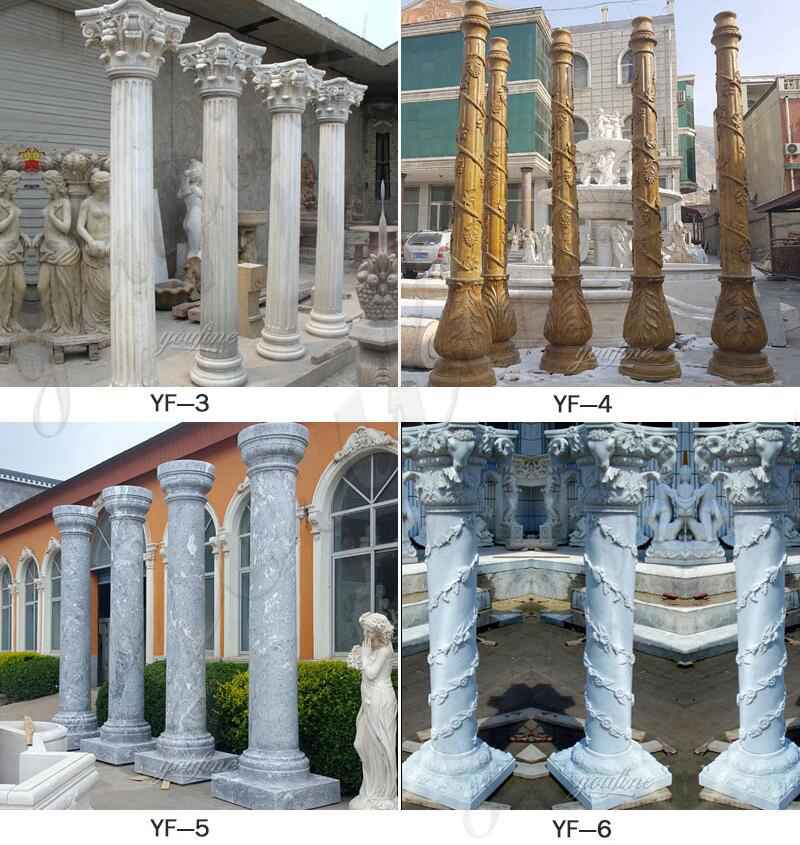 What can You Fine do for you?
You Fine Art Sculpture is a professional marble factory, we accept any custom order. Whether you are an individual client or a middleman, we have the ability to provide you with high-quality marble columns. In addition, you can choose different marble materials or designs for you to make your desired marble column design.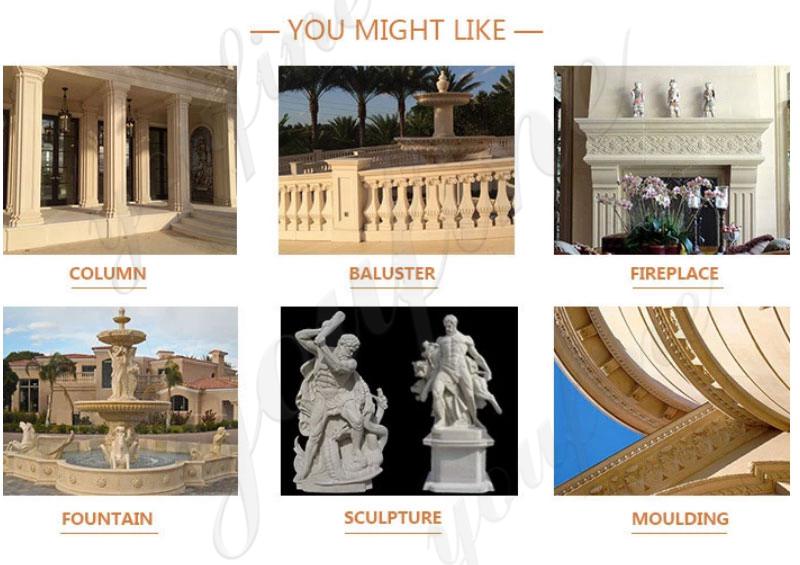 Why Choose You Fine Sculpture?
We are a factory specializing in the production of marble sculptures, bronze sculptures, stainless steel sculptures, and iron products. As well as our company has a history of 40 years of sculpture. Therefore we have a large number of experienced sculpture craftsmen and a professional design team to provide you with a range of high-quality sculpture products.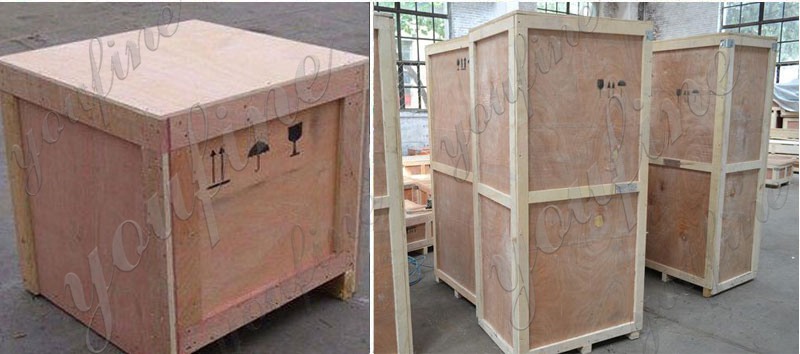 Whether it's from the production, packaging, or shipping of our products, we will undergo strict inspection. We ensure that our products do not have any quality problems and reach our customers safely. If you want to know more detailed product information about your favorite marble columns, please feel free to contact us.