Enhance the beauty of your architectural project with this tuscan marble Exterior Porch Columns Round Fluted. Each one is sculpted from fine marble in natural tones of tan and reddish brown with a simple design.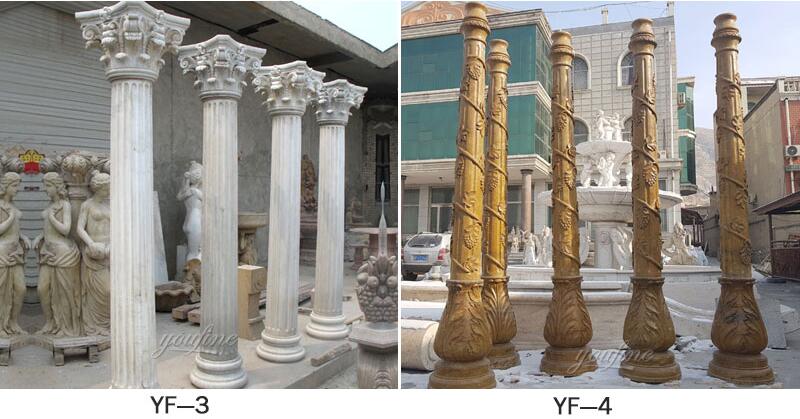 From ages, Exterior Porch Columns Round Fluted have been used to demonstrate different abstract art form coming from different cultural backgrounds. Marble due to its quality of being slightly translucent is ideal for people statues because it induces realism to some extent.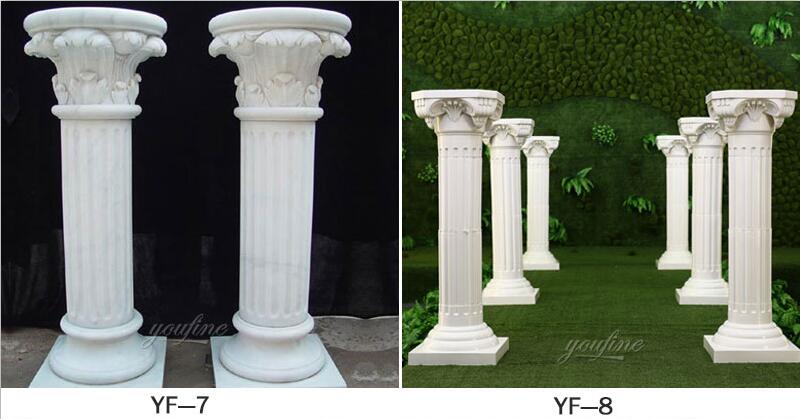 Speaking of architecture material,the rock will come into our mind first,such as marble,granite and so on.All of them are used as slate to decorate the house.While it has been some difference with the development of the economy.Now except for the traditional slate,many other marble products can be used for architecture.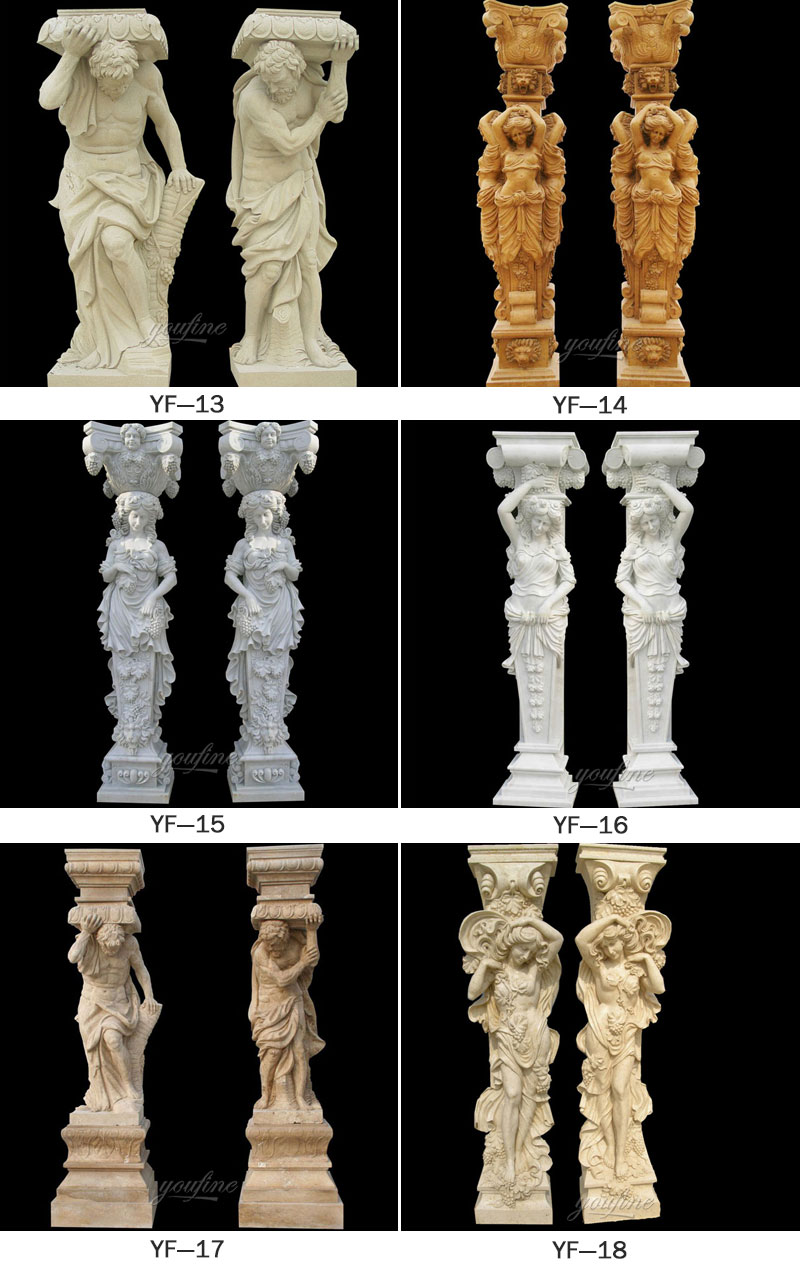 Different from precast Exterior Porch Columns Round Fluted, or concrete column, elegantly hand carved marble column that are very cheap in its nature, marble travertine and other types of stone columns, often referred as Roman columns and sometimes as Greek column in general, are antique style building accessories, adding a touch of history to the architectural decor and make a extremely attractive display.
Many families put marble bathtub,marble sink,marble relief into their house to improve the level of the house.
So any requirement about Exterior Porch Columns Round Fluted,please contact with us right NOW !