This White Modern Marble Fireplace is made of white marble and features a minimalist classic design. Our factory insists on using high-quality white marble material to make marble fireplaces look like natural stone. Our white marble fireplace is very contemporary, with only simple lines of recesses to combine and no other pattern. The simple yet elegant design is perfect for any interior decoration.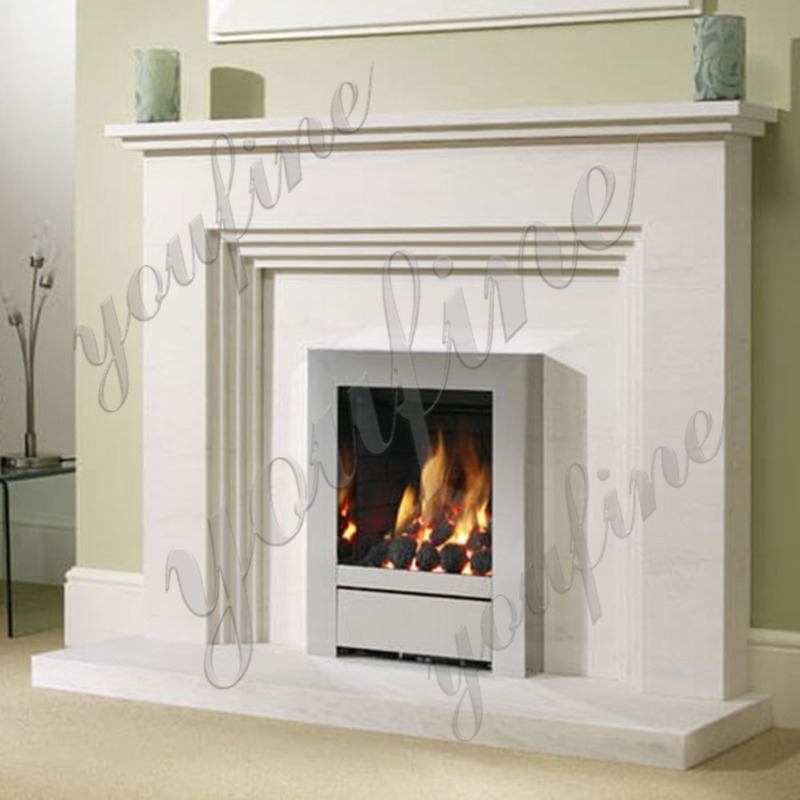 Our white marble fireplace is handcrafted by professional marble carvers. Our artisans have mastered carving from a young age and work on various marble fireplaces year-round. Our artisans, with their extensive experience in making marble fireplaces, are guaranteed to provide you with quality fireplace designs. Our workers can even reproduce the design perfectly with just one drawing.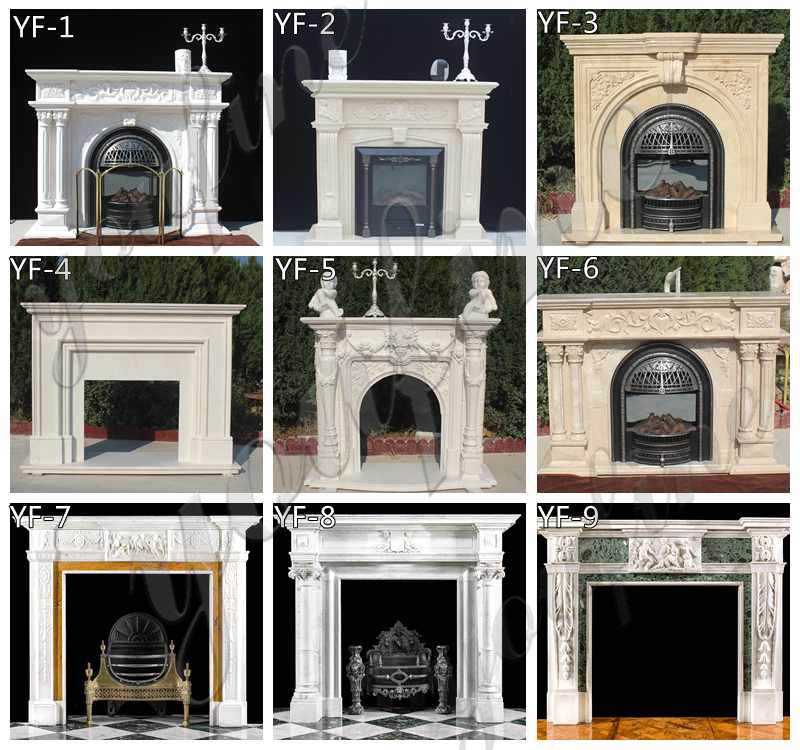 Whether it's a living room, study or bedroom with warm decor, the minimalist design of a white marble fireplace will look perfect. We can customize it to your size requirements, allowing you to install it anywhere. We will be happy to answer any questions you may have about installing a marble fireplace in your home. Please trust us to be professional!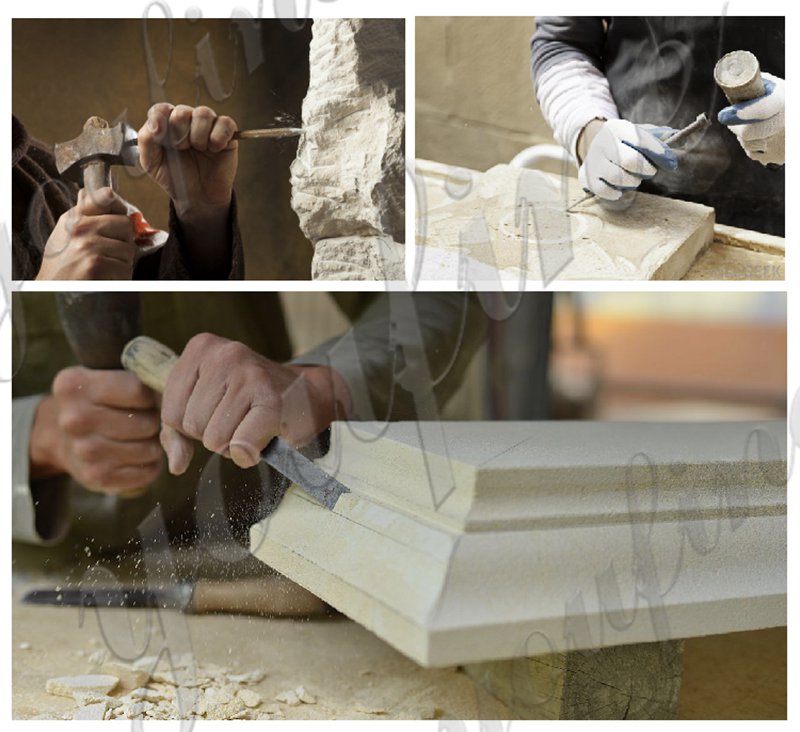 Our products are generally shipped by professional freight companies. Due to the heavyweight of the marble fireplace products, we can also provide you with a full range of shipping options. If you have any concerns about this, please contact our sales staff to discuss the specific shipping method with the product you have purchased and we will provide you with the most suitable shipping solution.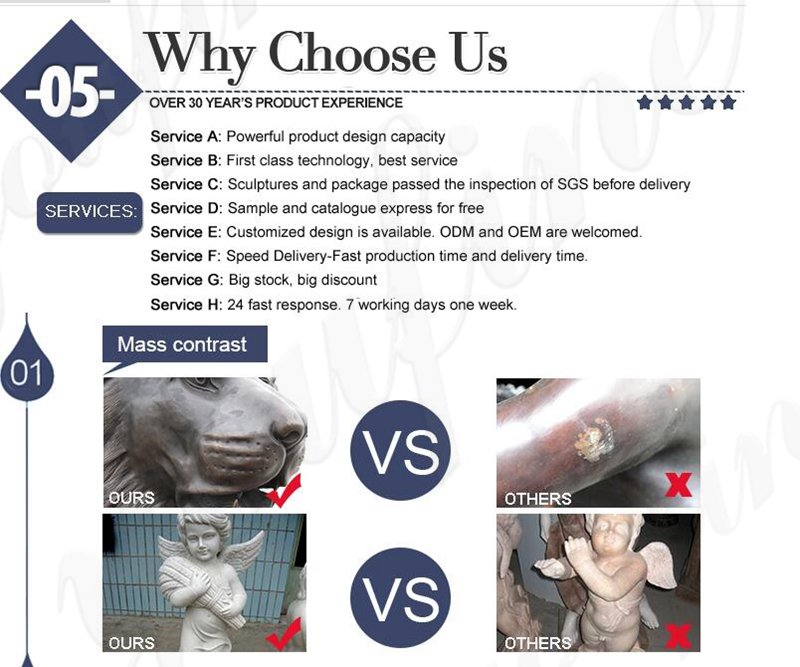 White Modern Marble Fireplace has a lifespan of several lifetimes and has proven to be a warm and central part of any home for thousands of years, whether you live in a detached house or an apartment. Contact us today to see what we can create for you. In our company, we have various designs of marble fireplaces. If you are interested in our classic white marble fireplace, please contact us. We will provide you with the latest factory prices. I hope we work well together.