French design is a feature of our hand-carved white marble fireplace. The theme of this French fireplace is a delicate flower. And there are beautiful columns on both sides of the fireplace. The pattern was hand-carved by our experienced craftsmen.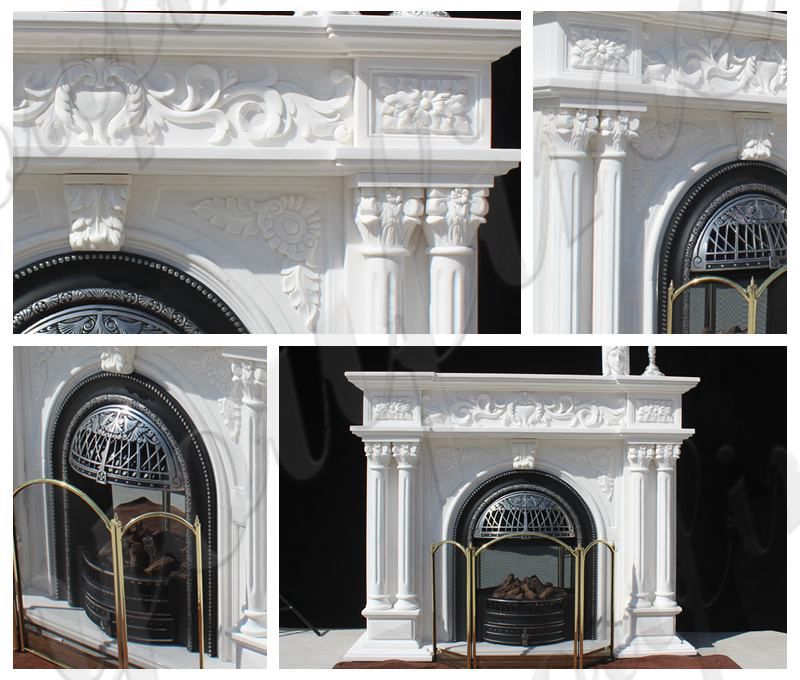 The French fireplace features is an elegant curve, and this exquisite marble fireplace is carved with a delicate floral design, which is very symmetrical in the fireplace door and the mantel arc. There are symmetrical columns on each side of the fireplace. Floral patterns are carved by professional craftsmen to make them look luxurious and attractive.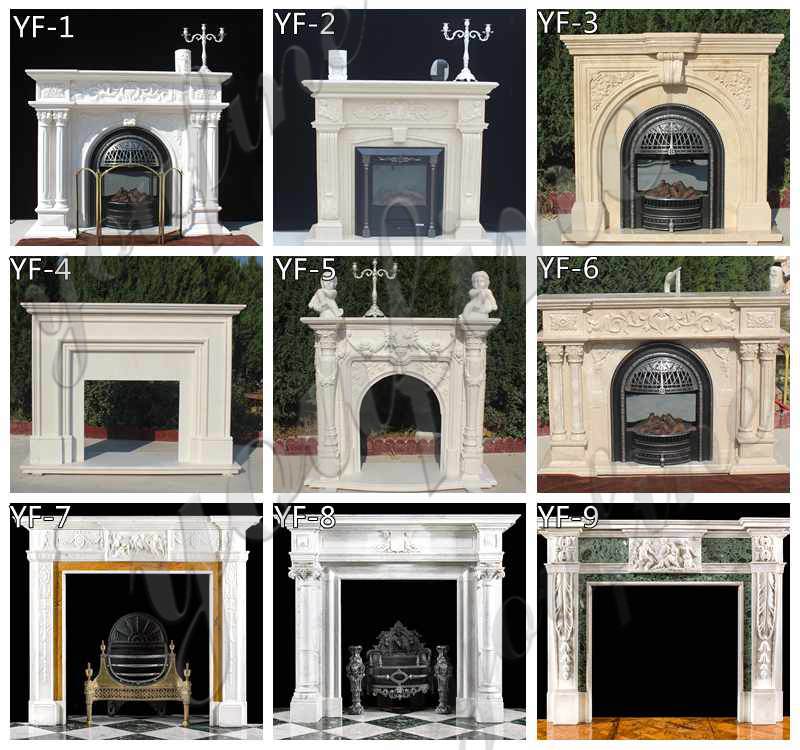 We can make the existing size. Of course, we can also customize according to your size requirements. As long as you tell us the size requirement, we will produce according to the size information you provide and try our best to achieve it.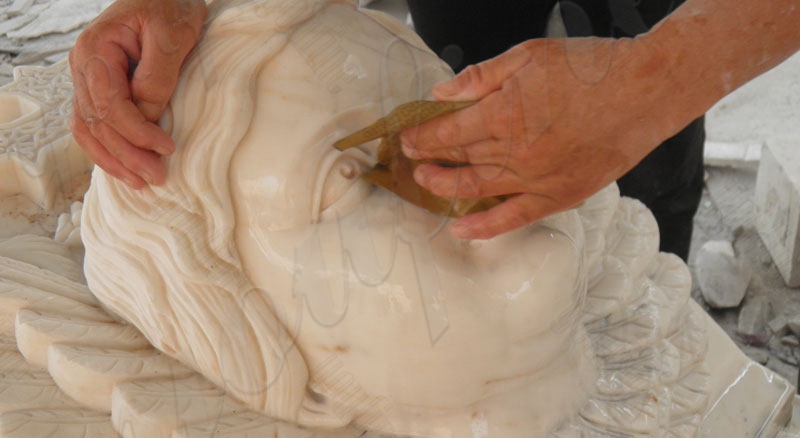 French Marble fireplace products in the production process requires a complex process to complete, we use the highest quality marble material. So after the product is finished, our staff will check the quality and details of the product and perform installation tests to help you install your fireplace with ease. If you have any concerns about the shipping process, we will take care of them for you. We use the most cost-effective shipping companies to show you everything from the production process to the packaging and final presentation of the finished product in front of you in the form of pictures or videos. As soon as you make a purchase, we'll do our best to take care of all your customization issues and worries.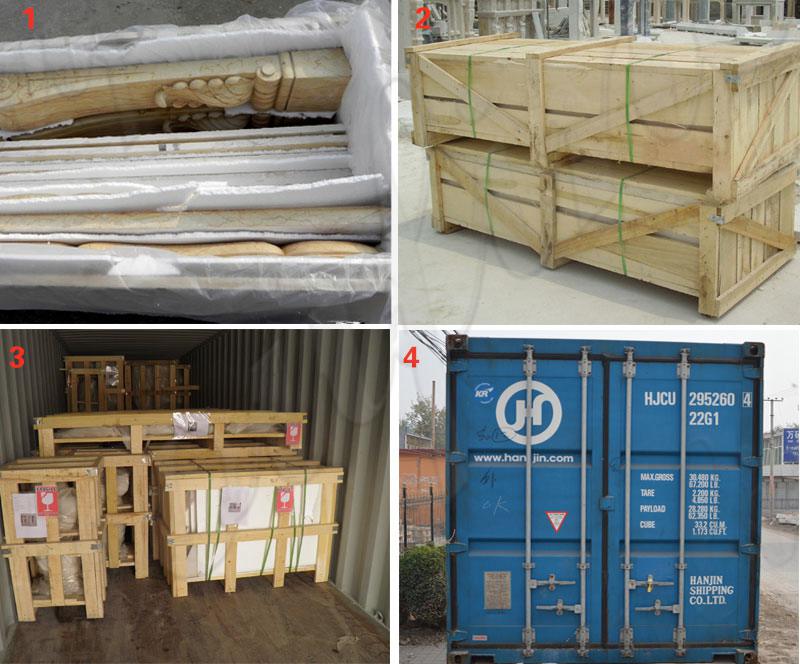 You Fine Art Sculpture has over thirty years of experience in the sculpture industry. With customers all over the world, the products have always won the trust of our customers with superb design and meticulous service, we will provide you with the best fireplace so that you can buy quality products at reasonable prices. Please trust us. If you are interested in purchasing a fireplace or other product, please feel free to contact our customer service.