The beautiful simple classic design of white marble fireplaces, we use high-quality white marble material to make the marble fireplace look like natural stone. Our white marble fireplace is very modern, only with a combination of lines and no other patterns. A simple and elegant design is the best choice for any interior.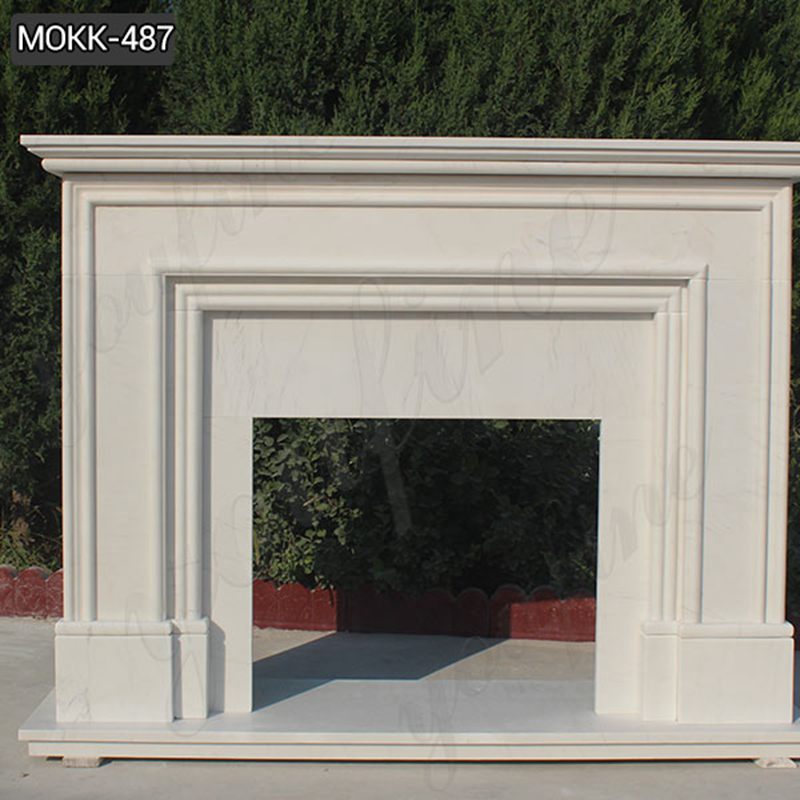 Our white marble fireplace is handmade by our professional marble sculptors. Our craftsmen since childhood master the technique of carving and are engaged in the production of various marble fireplaces all year round. With extensive experience in the manufacture of marble fireplaces, our craftsmen guarantee that they can provide you with a high-quality fireplace design.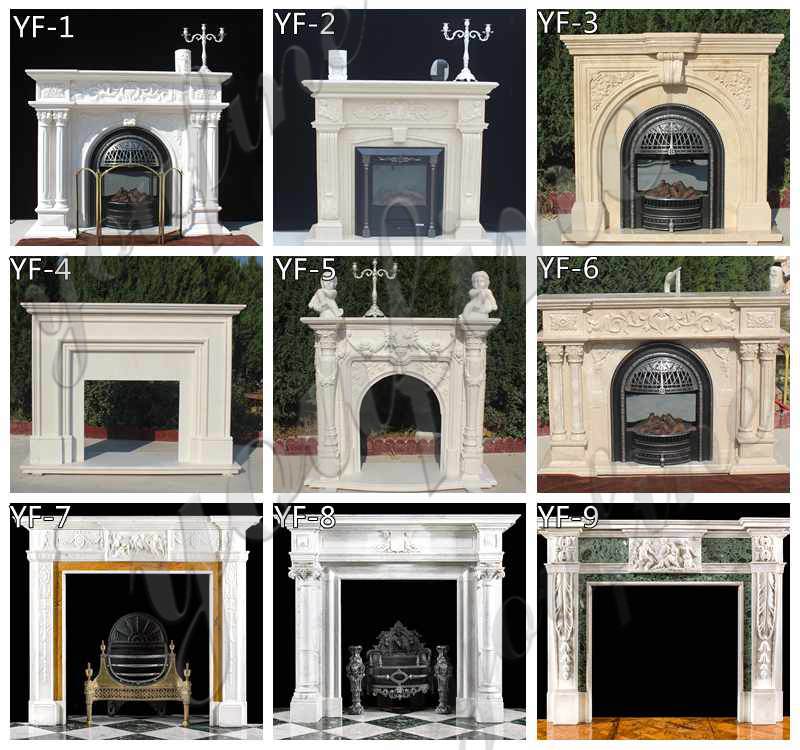 Whether it's a living room, library, or bedroom decorated in warm colors, white marble fireplaces of simple design will be presented organically. We can customize it according to your size requirements so that you can install it anywhere. We will be happy to answer any of your questions about adding a marble fireplace to your home.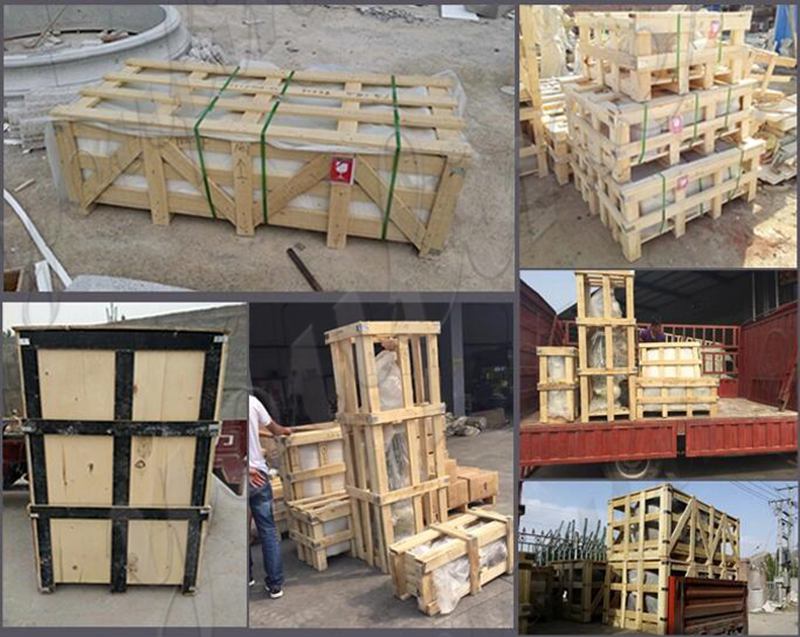 Our products are usually transported by a professional freight forwarding company. Due to the heavyweight of marble fireplace products, we can also provide you with door-to-door delivery. If you are concerned about this, please contact our sales staff to discuss the specific transportation method with the products you buy, we will provide you with the most suitable transportation plan.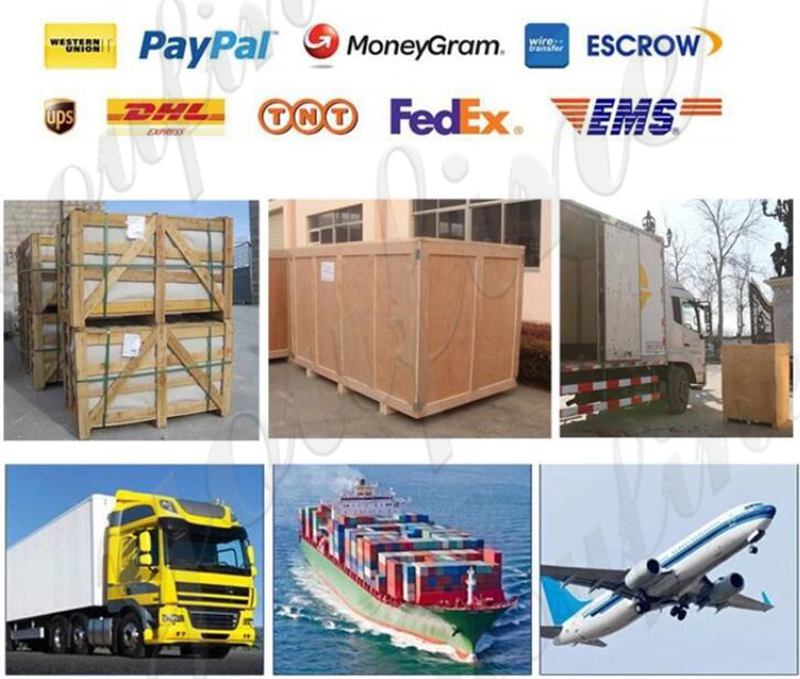 Marble fireplaces last many lifetimes and for over a thousand years have always proved to be a warm and Central part of any home, whether you live in a single-family home or in a condominium. Please contact us today to see what we can create for you. In our company, we have a variety of marble fireplace designs. If you are interested in our classic white marble fireplace, please contact us. We will provide you with the latest factory prices.