One of the most classic choices when adding a water feature to any outdoor space is a Outdoor Water Fountain. These garden fountains feature a series of bowls stacked in a way that allows water to trickle from the top into each descending bowl. Some tiered garden fountains are perfectly symmetrical, like pyramids made out of water bowls.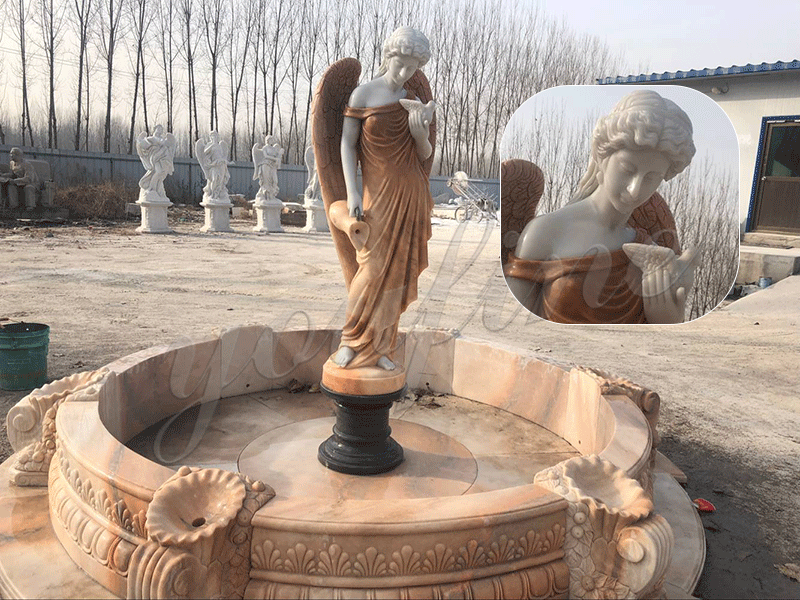 Others are topsy-turvy and unique, made in diagonal designs or unique shapes that will delight passers-by. No matter what design you want, our collection features something that will make any outdoor garden space seem magical.
One the problems related to keeping a Outdoor Water Fountain clean stem from algae in the water. Algae is popularly termed "pond scum" and it deserves that moniker. Fountain algae can discolor surfaces, become odorous and clog pumps. Getting rid of it is not particularly difficult. In some cases, one may have to engage in some scrubbing if their algae problem is particularly pronounced.
As a leading manufacturer of Outdoor Water Fountain, I would like to take this time to introduce our company and products and see if I can be of service to you in any way.We do customized colors and sizes according to your demands and budget.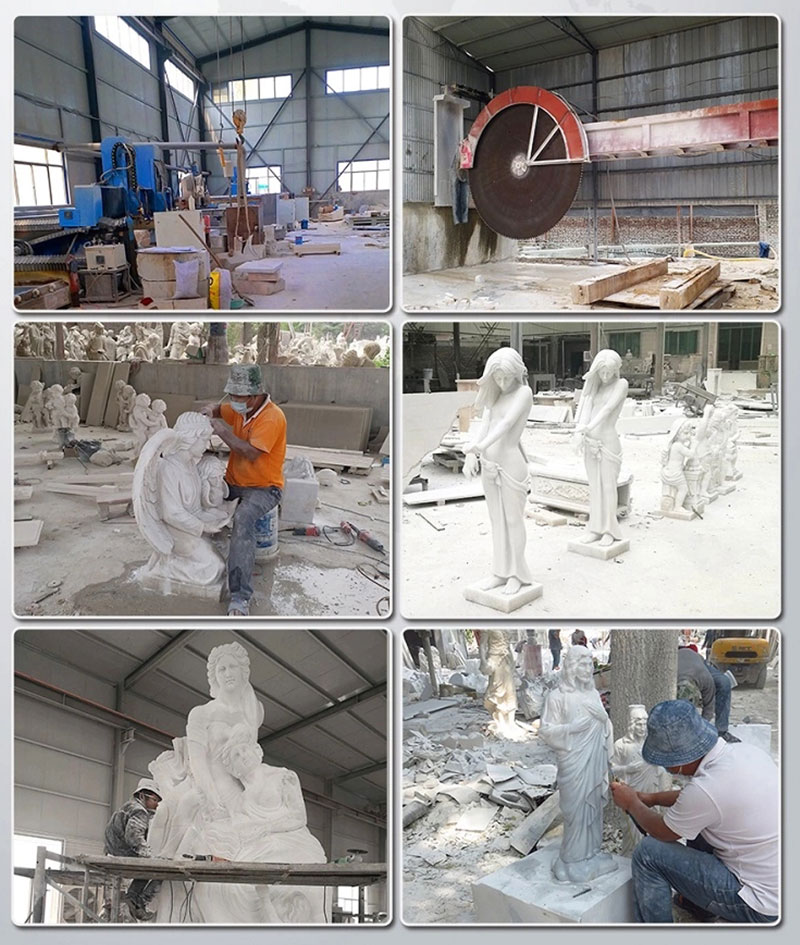 We are in a good position not only to supply you high quality Outdoor Water Fountain, but also the excellent after sales service. Well-trained English speaking engineers will offer you any technical support.
So all of the marble products can easily find a good market all over the world.And we all known that we Chinese suppliers are very popular since we have superior quality and competitive price.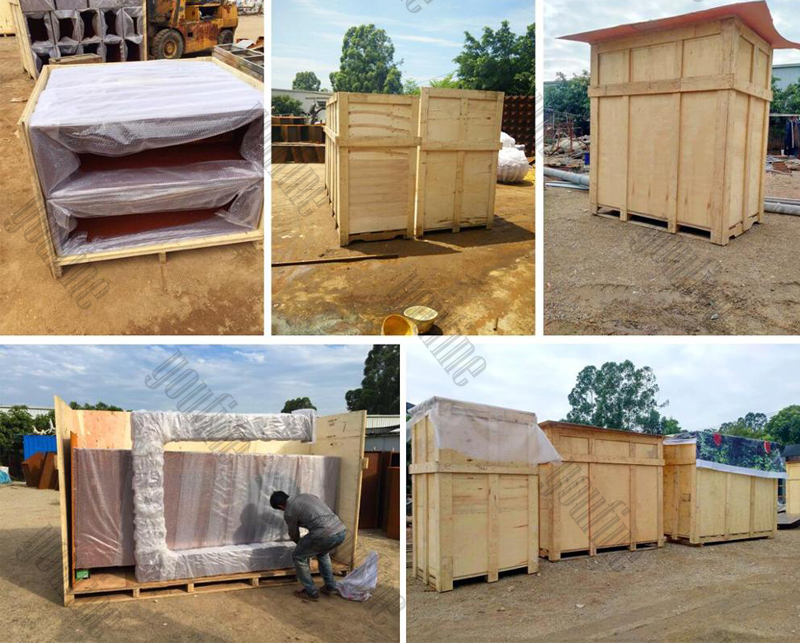 There's no better way to bring a natural water element into your outdoor space than outdoor fountains. When you choose to decorate your patio with a fountain, you're adding a unique feature.
So if there you have some requirement about Outdoor Water Fountain,or want to custom made some other tiered water fountain,please contact with us right NOW !