The kick line, as the name implies, is the area on the wall where the kick is kicked, so it is more susceptible to shocks. Making skirting can better make the connection between the wall and the ground stronger, reduce wall deformation, and avoid damage caused by external collisions. In addition, the skirting is easier to scrub. If the floor is splashed with dirty water, scrubbing is very convenient. In addition to its own function of protecting the wall, the marble skirting also occupies a considerable proportion of the beauty of the home. It is the contour of the ground, and the line of sight often falls on it naturally.
In the room design, the marble skirting plays a role of visual balance. Using its linear feeling, material, color, etc. to echo each other indoors, it can have a better beautification effect.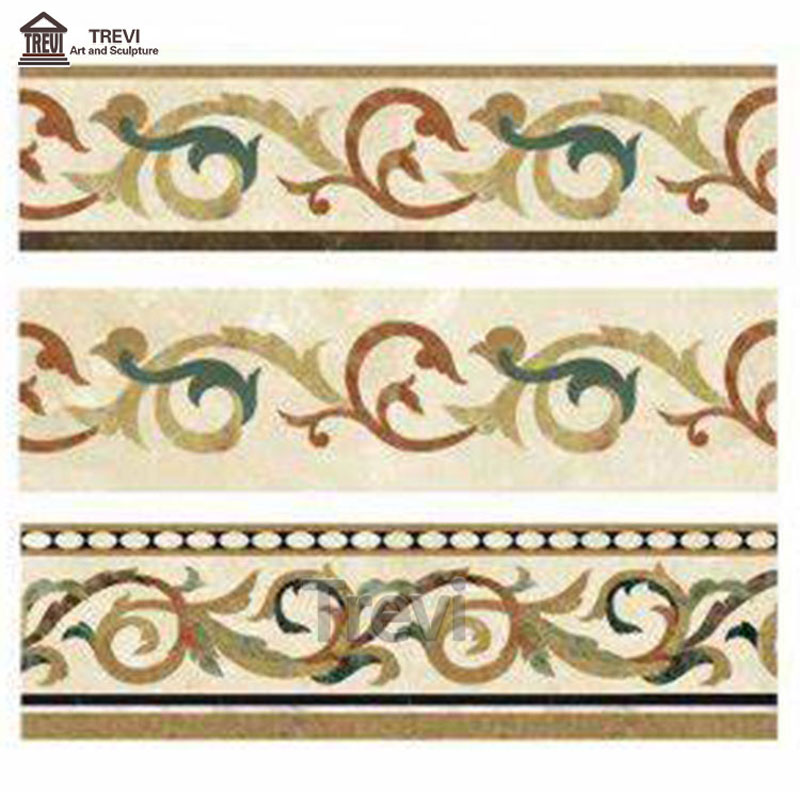 Advantages of marble skirting:
The effect is good, the decoration effect of the marble skirting is very good, and it is very atmospheric when used in the living room, and it is simple and clear;
It is easy to take care of. The marble baseboard has strong functions such as moisture-proof and anti-corrosion, and it is very convenient in maintenance;
There are many colors and colors of natural stone, ranging from light to dark, white, black, beige and other color systems.
There are many shapes, and the marble skirting has many classic shapes, simple, complex, and different in style;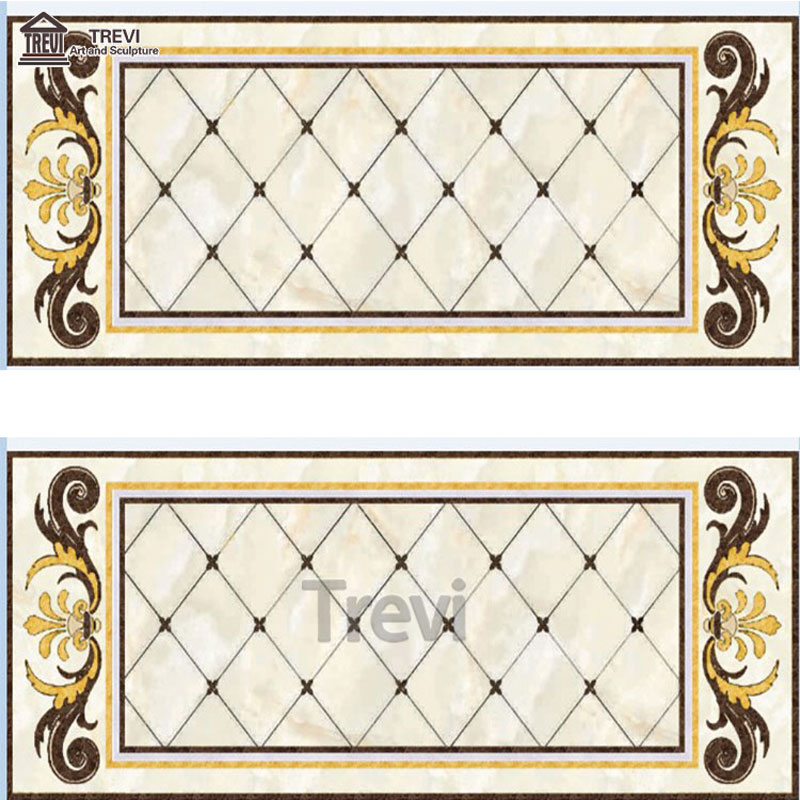 YouFine has been in this field for more than 38 years, and our factory has abundant production resources. Marble skirting is a product we are good at. We have all kinds of machines and professional masters who have been engaged in this industry for 40 years.
Please feel free to contact us, we will provide customers with everything you need.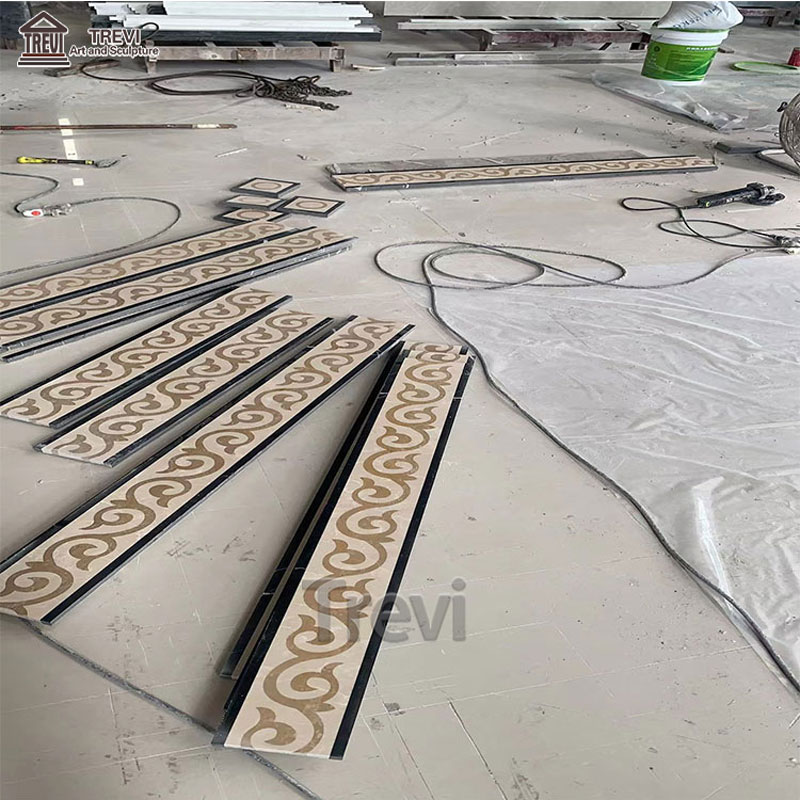 If you want to know more about this marble skirting or have other requirements for marble skirting, please contact us immediately.