The appearance of marble is very good-looking, and the service life is also very long. Marble skirting has its own unique advantages.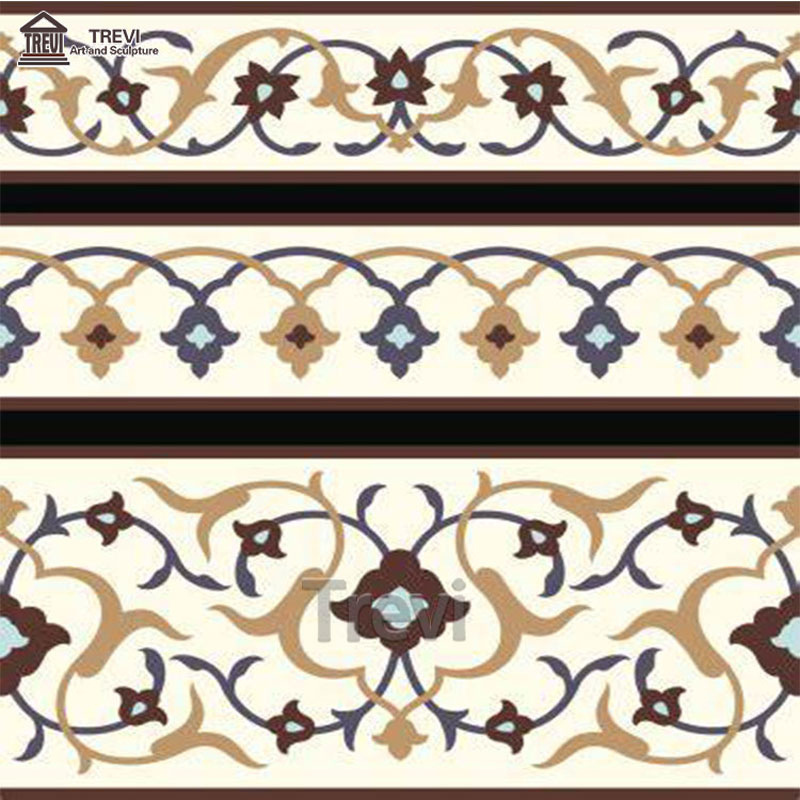 The role of visual balance: use its sense of line. Colors and other lines echo each other, and play a very good decorative effect.
The function of protecting the wall: it can make the wall and the ground more firmly combined, reduce the deformation of the wall, and avoid damage caused by external force collision. Also, scrubbing is very convenient if dirty water is splashed on the floor.
Marble skirting can be used with the wall. A similar color to the ground. Similar colors will not cause too much conflict between the marble skirting and the overall tone of the room, giving people a softer visual sense.
Marble skirting can also choose a color that contrasts with the wall and the ground. Contrasting colors give people a stronger visual impact. If the shades are properly matched, the interior decoration effect will be more outstanding.
Marble skirting can also choose the same color as the door cover and the mouth. In this way, the color tone of the whole room is easy to be unified, and there will be no big mistakes.
Easy to care for: Marble baseboards have strong moisture-proof, anti-corrosion and other effects, and are very convenient for care and maintenance.
Beautiful effect: The decorative effect of marble skirting is very beautiful, and it is very atmospheric and concise when used in the living room.
Diverse patterns: Marble skirting can be seen in the market from light to dark, plain to particle-containing patterns, with various patterns and natural textures.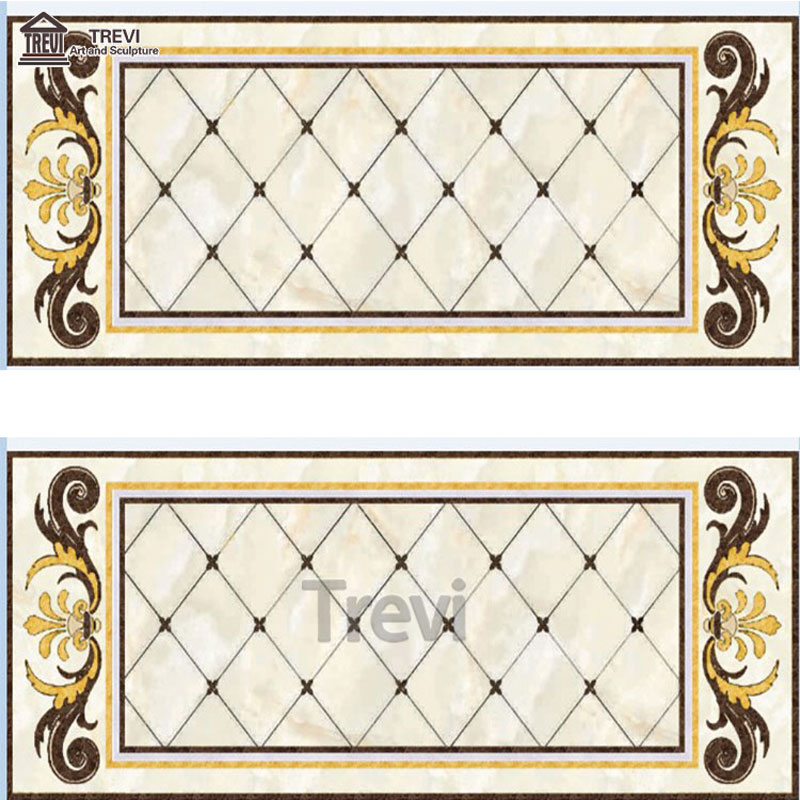 YouFine has been in this field for more than 38 years, and our factory has abundant production resources. Marble skirting is the product we are good at. We have all kinds of machines and professional masters who have been in the industry for 40 years.
Please feel free to contact us, we will provide customers with everything you need.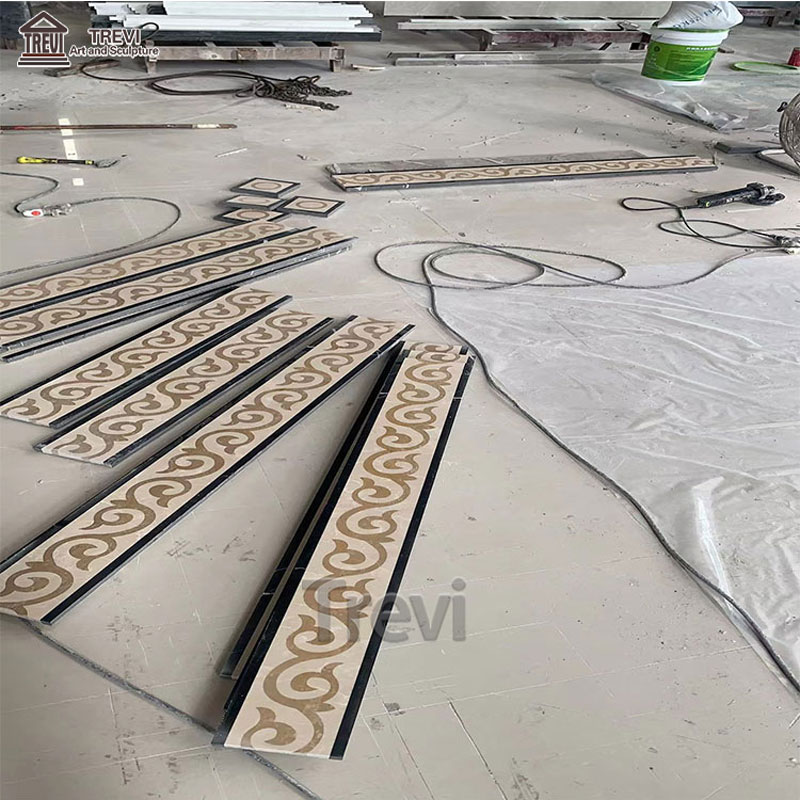 If you want to know more about this marble skirting or have other requirements for marble skirting, please contact us now.