Panda white marble has many applicable places such as villas, office buildings, leisure spaces, high-end clubs, kitchens, bathrooms, bedrooms, living rooms, study rooms, specialty stores, gardens, leisure balconies, etc. Panda white marble can be used in these places.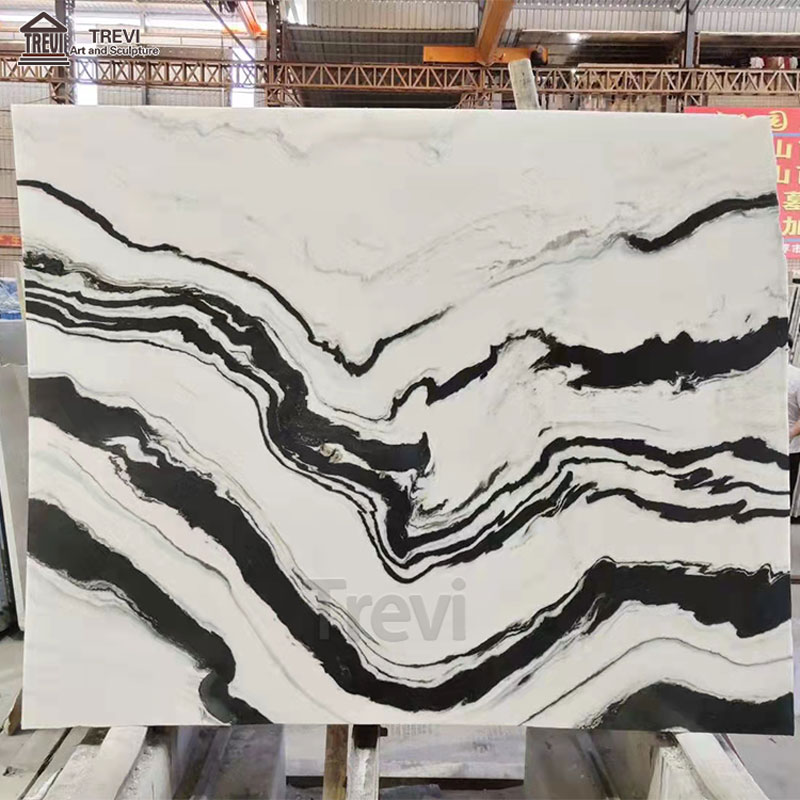 The black and white tone is very classic, and there is a lot of room for design. Panda white marble is a natural texture, with the texture of natural marble, and a unique charm. It is widely used in interior decoration, fashionable and not monotonous. Pure white and mysterious black collide with each other, creating different styles of home decoration, which are fashionable and cutting-edge.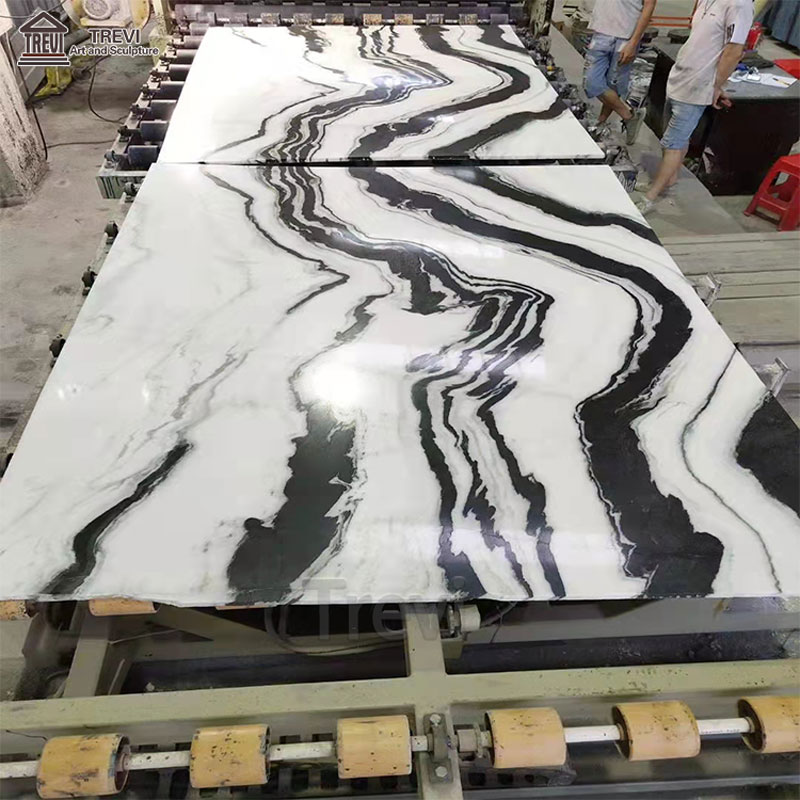 A friend told us that he wanted simple but not monotonous marble for the floor and walls of the hall. We recommended Panda White Marble to him, and combined it into a word by symmetrical splicing, which is noble and beautiful. According to the needs of our friend, we made a rendering according to the pattern of the panda white board, and the friend was very satisfied. We produced according to the final renderings, and finally our friends were very satisfied with the effect of the installation. He said that Panda White Marble was a good choice, and it was a wise decision that he chose us to produce this for him.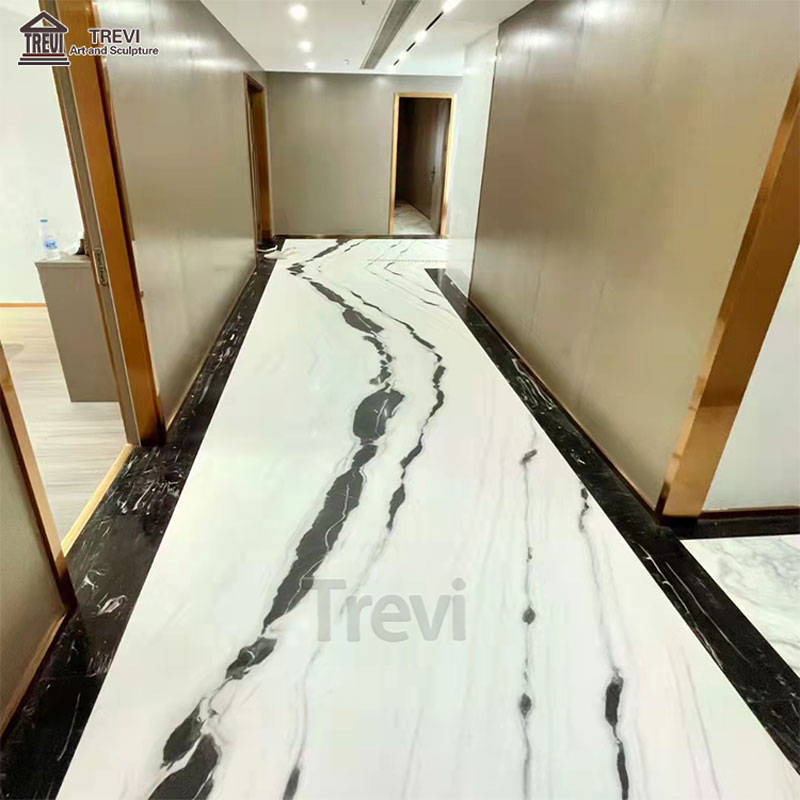 YouFine has been in this field for over 38 years and our factory is rich in minerals. Panda White Marble is a product we often sell. Choosing a good quality is a very critical process. No matter what grade or texture of panda white marble you need, we have it. You will have several options until you are satisfied.
Please feel free to contact us and we will provide our customers with fond memories.