The overall shape of this tombstone is a leaf with hearts and lattices on the leaf, and there is also a leaf that is different from other polished leaves. The overall layout is simple and generous, with clear levels. The dove represents peace, and love represents the best wishes to your loved ones. The black granite is hard in texture and resistant to cold and frost. No matter where our customers are, they can use this granite, which will be a good choice.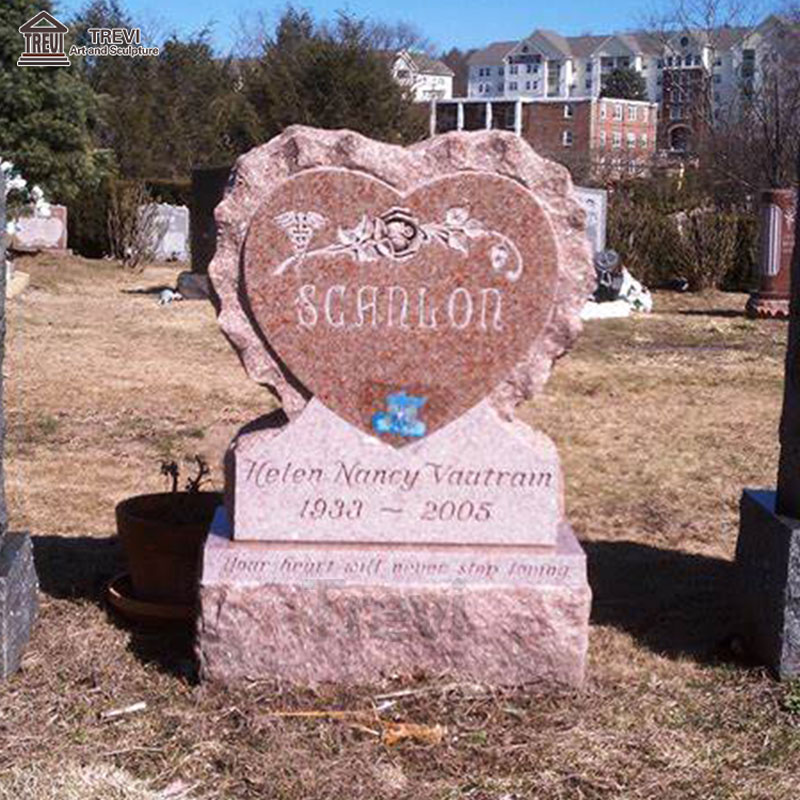 The carvings on the tombstone, ceramic photos, shadow carvings, etc. can be made, as long as you provide us with your needs.
Let me share with you a heart-warming case: We have a friend, and one of his partners who has worked with him for a long time has left him. He told us the story between him and his friends. This is a very inspirational but loving story. We recommended this monument to him. He said that this tombstone can reflect his longing for his friends.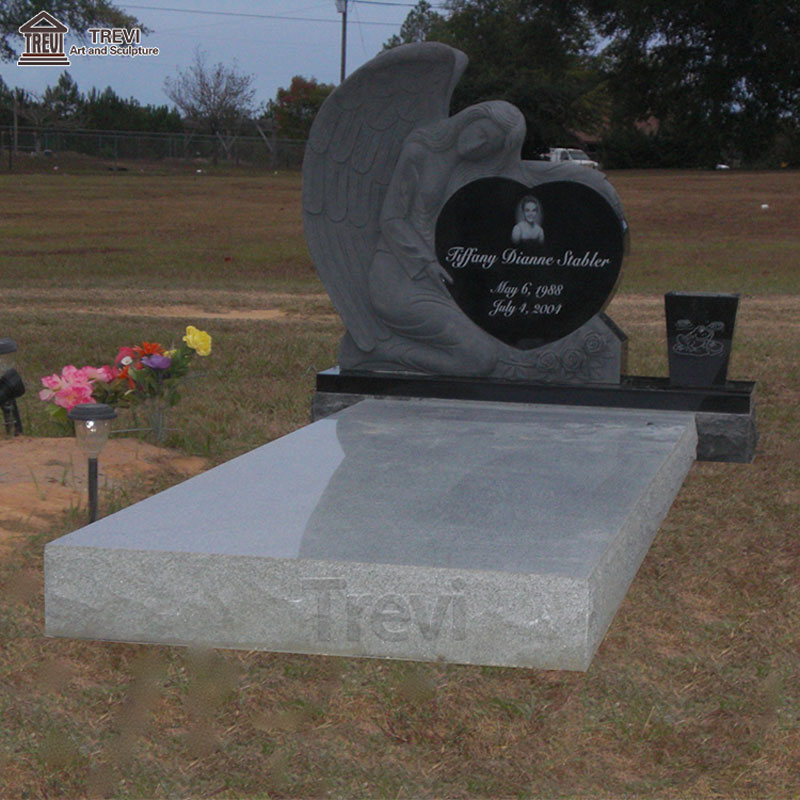 YouFine has been in this field for more than 38 years, and our factory has abundant production resources. This tombstone is a product we often sell. We have a variety of machines and professional masters who have been engaged in the industry for 40 years.
Please feel free to contact us, we will provide customers with everything you need.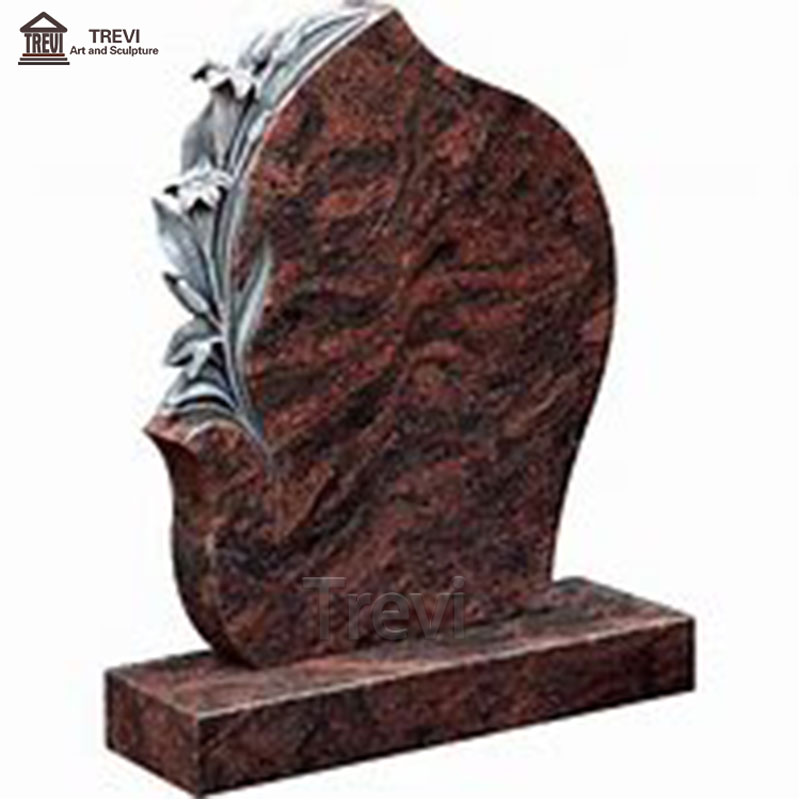 If you want to know more about this black granite tombstone or have other requirements for granite tombstones, please contact us immediately.